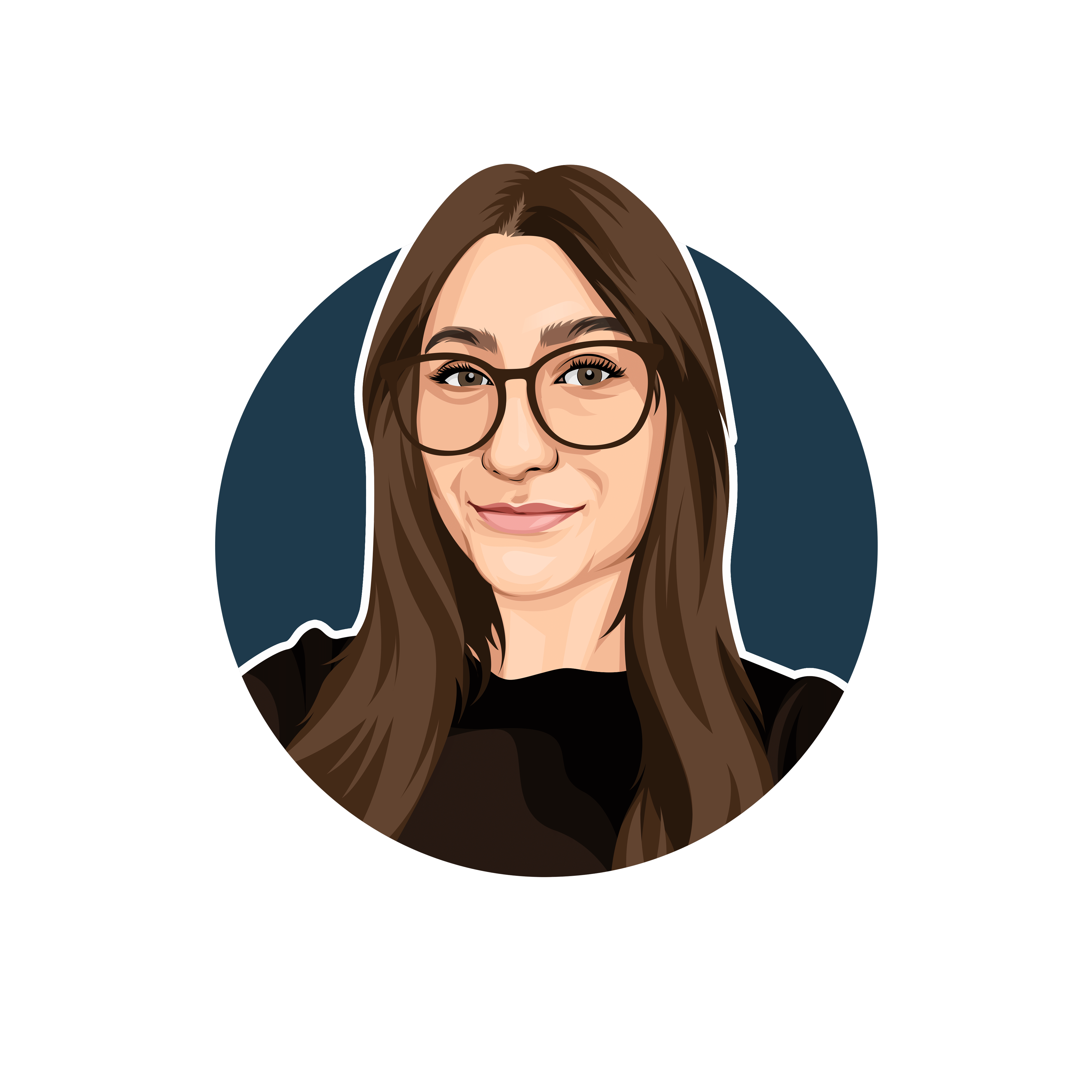 Malinka Ruminski
Solutions Specialist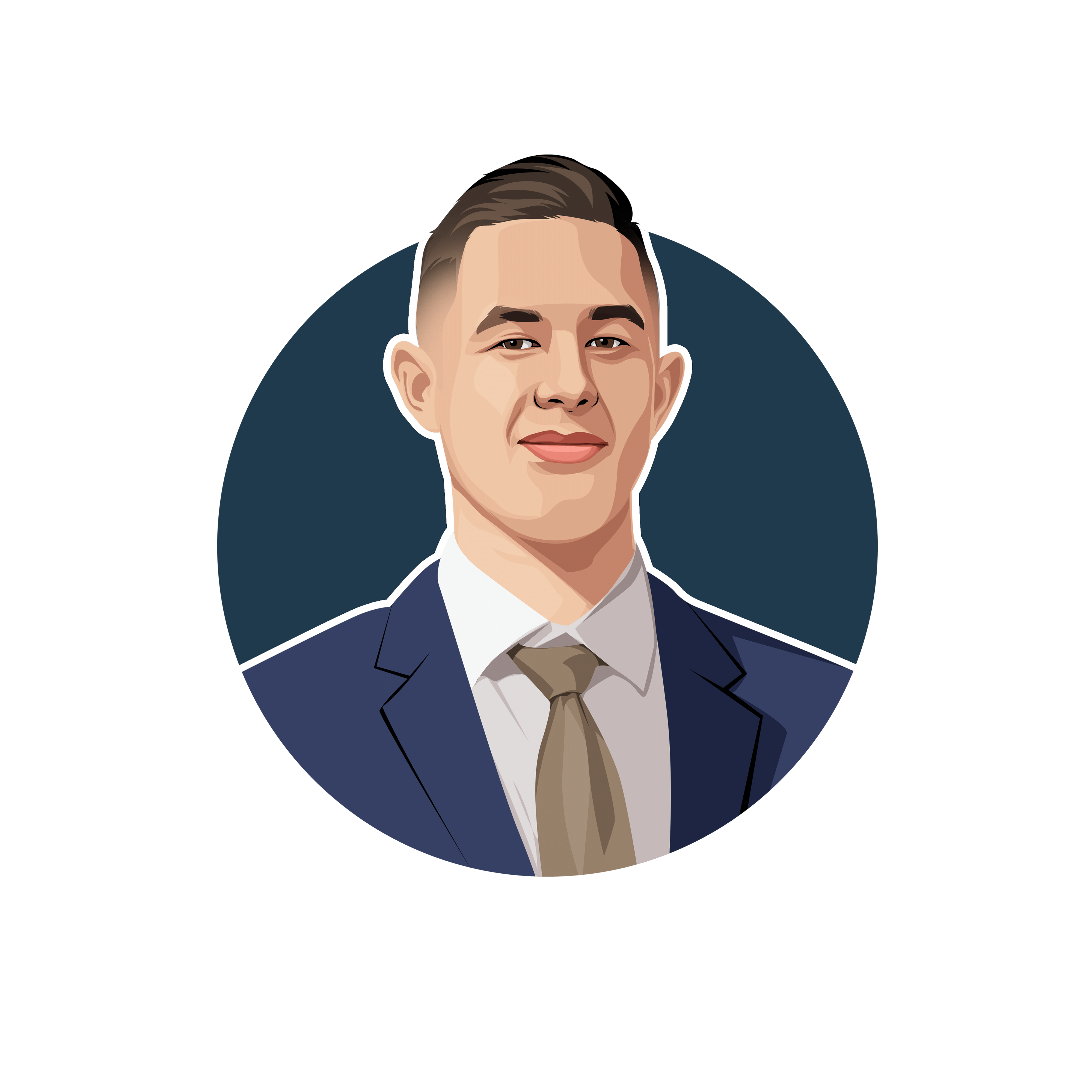 Justin Ing
Business Development Representative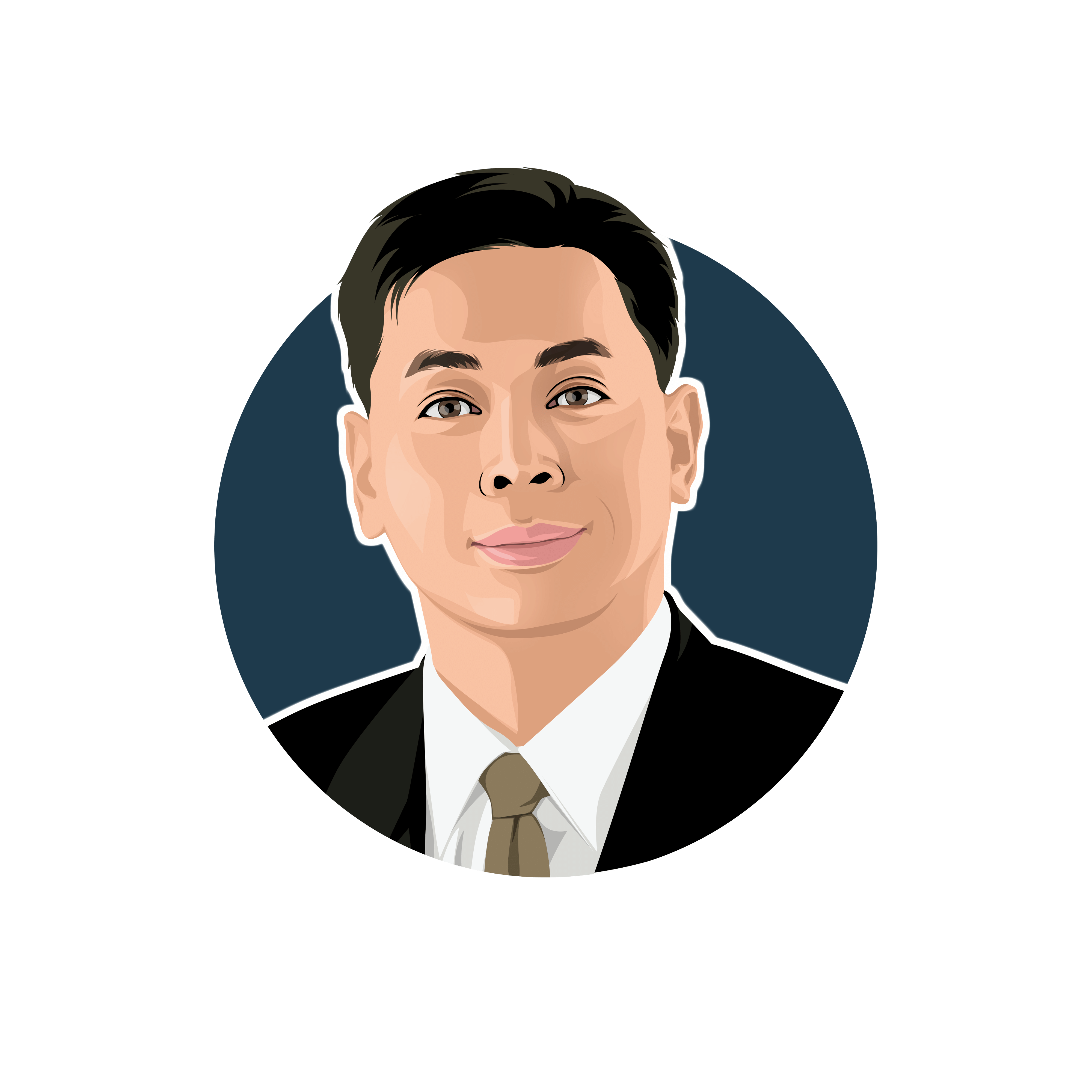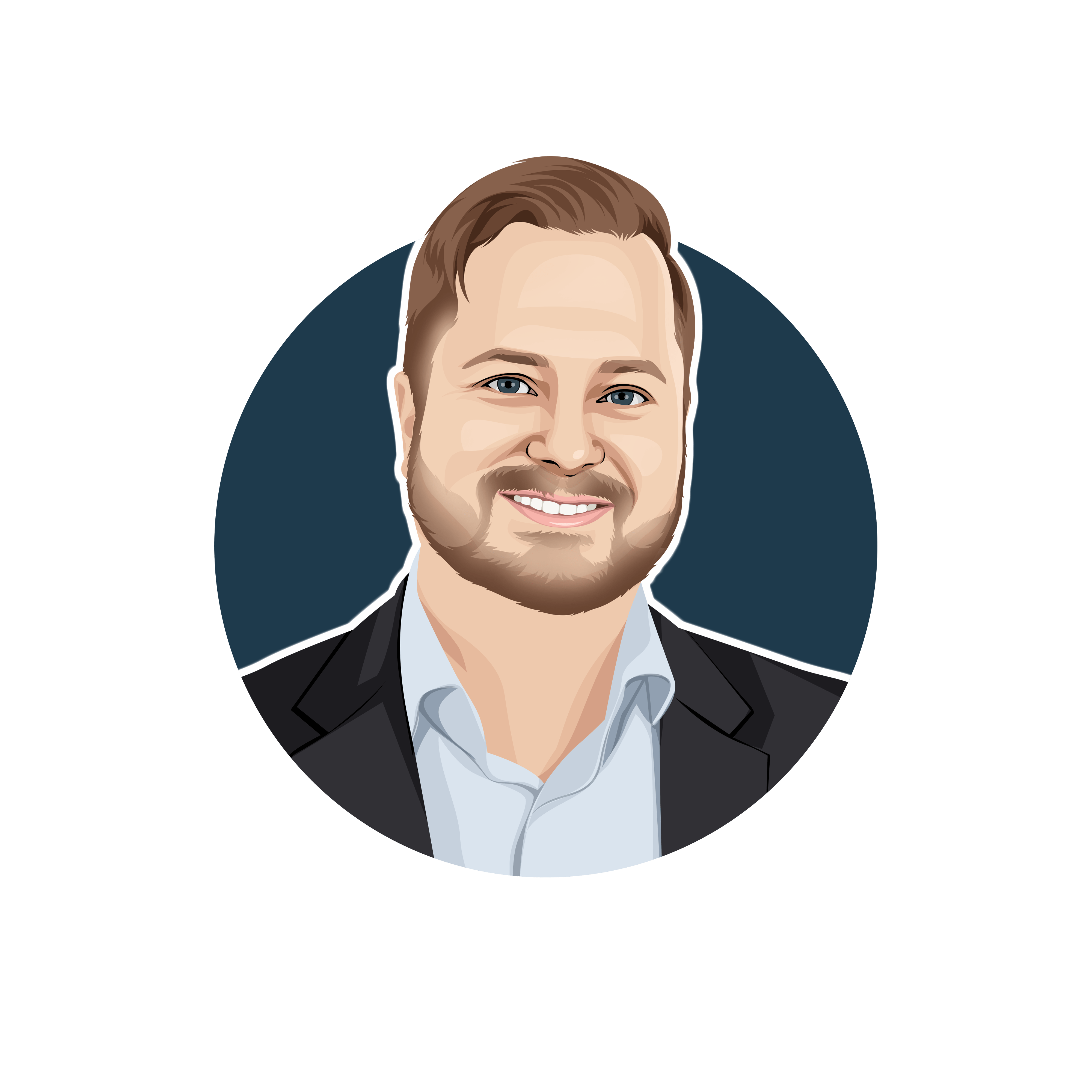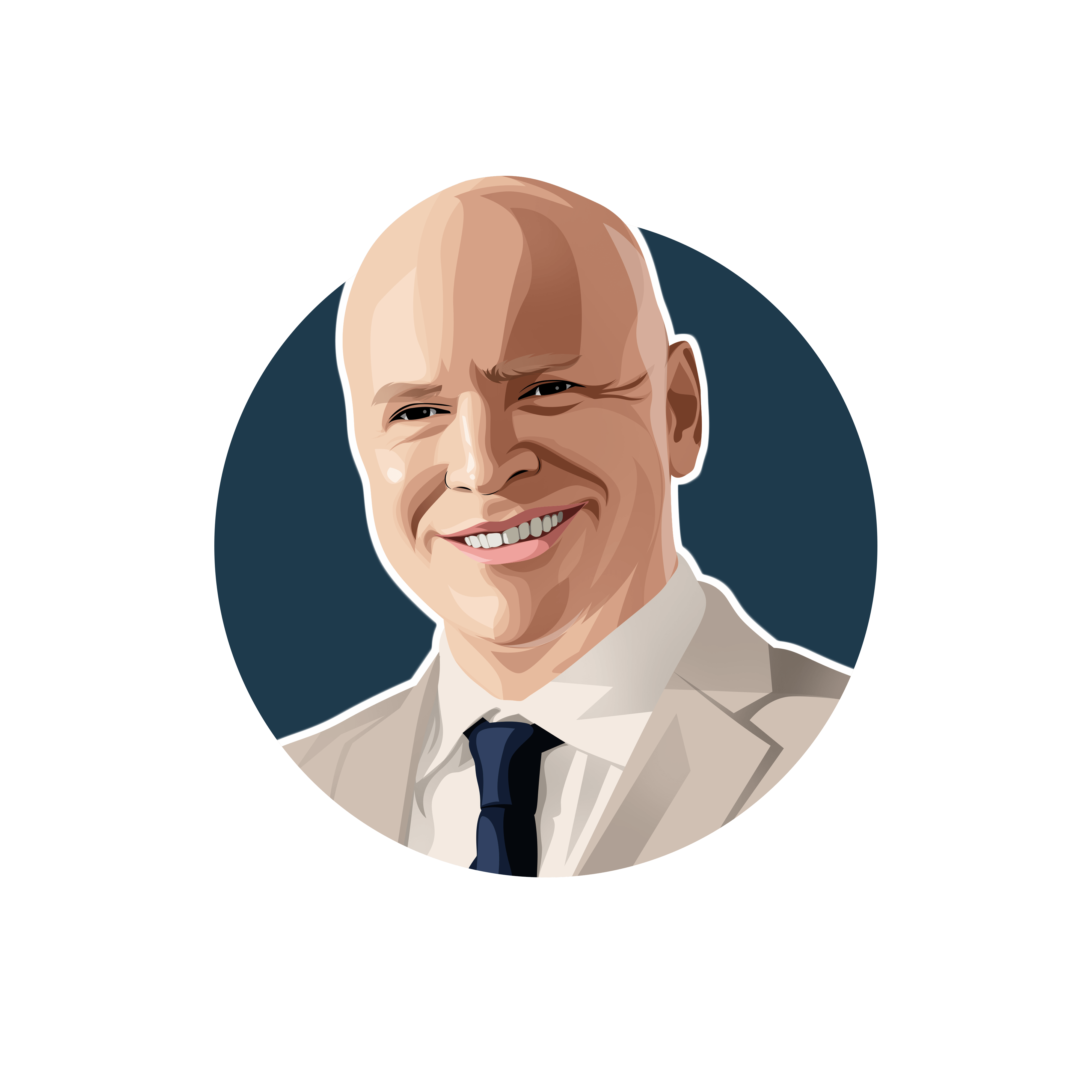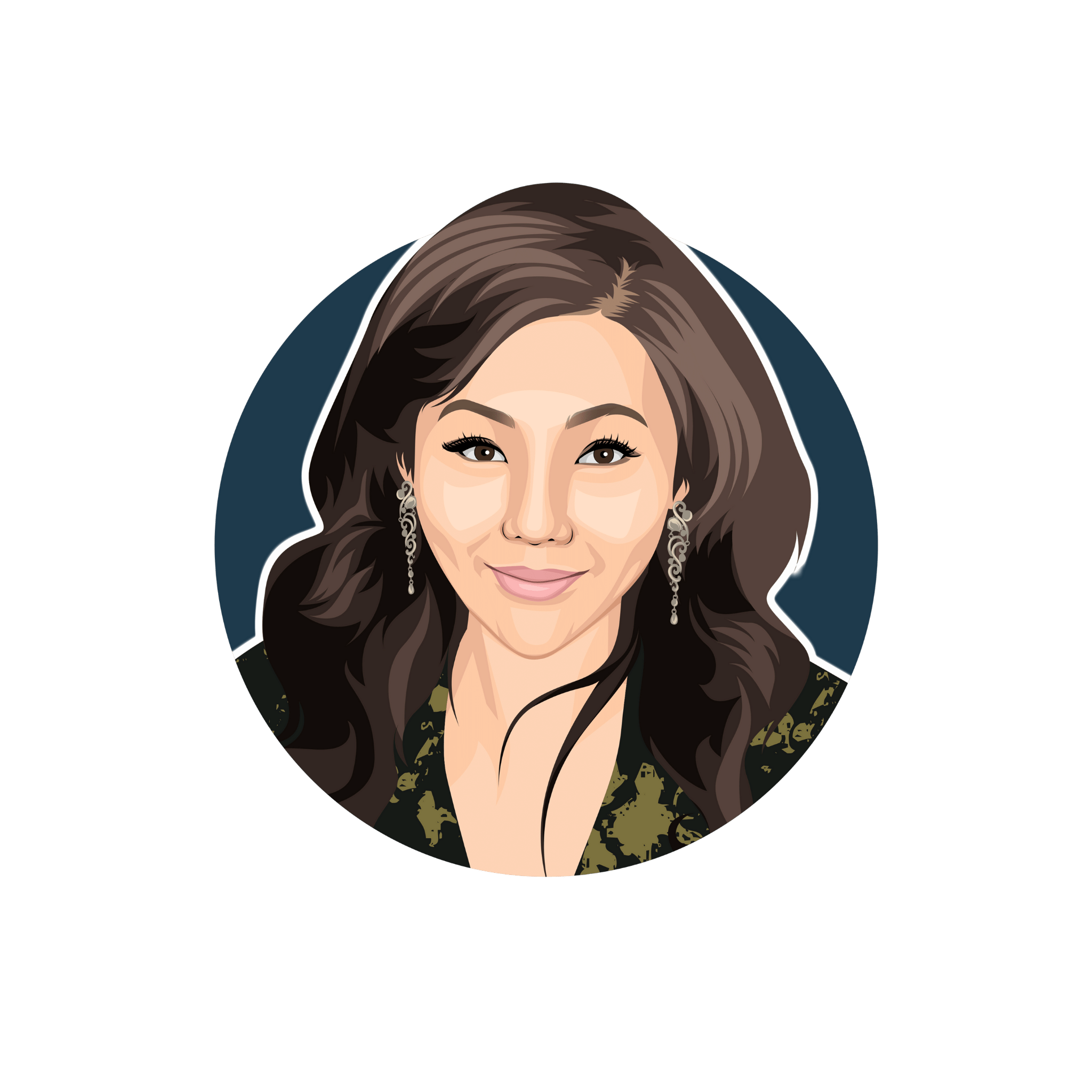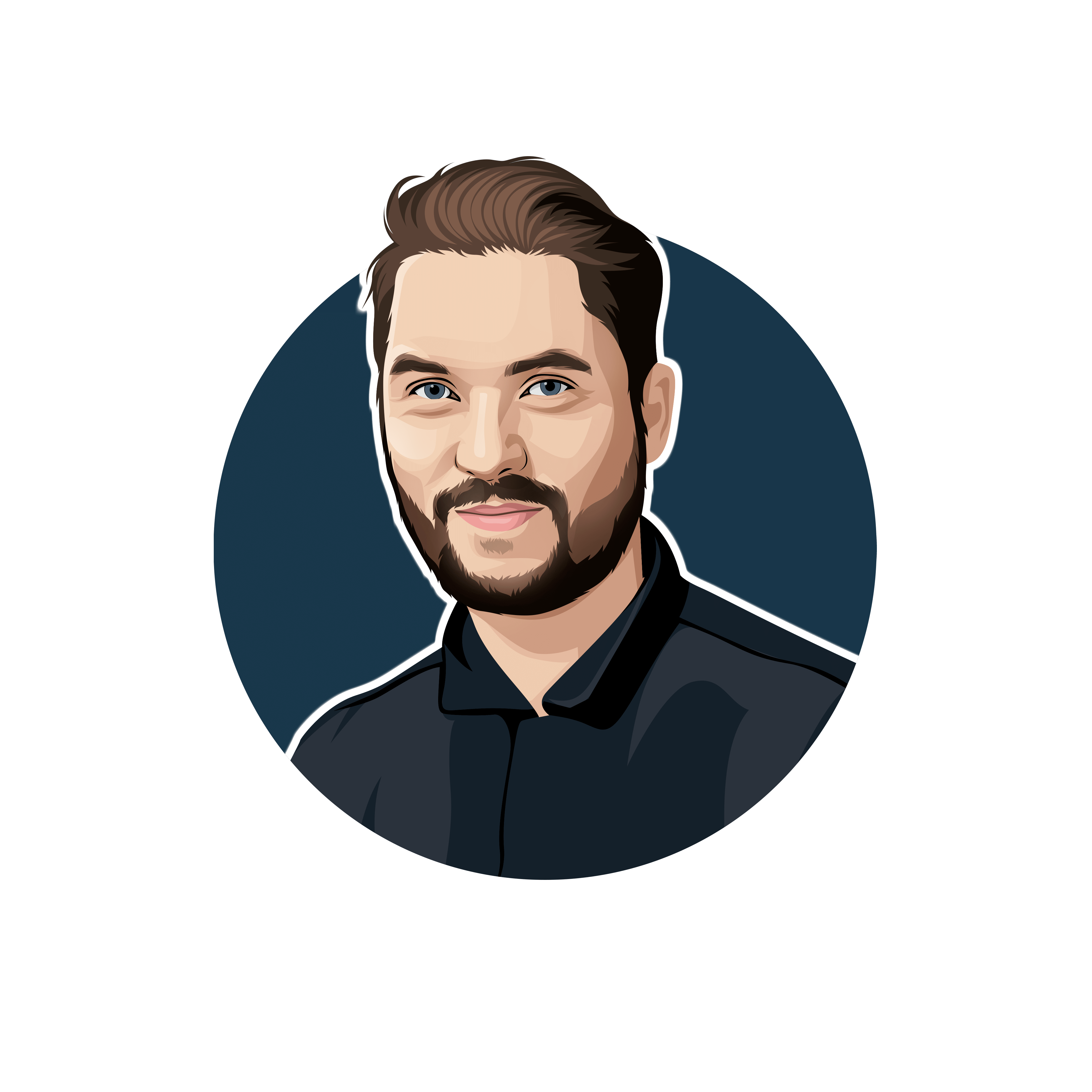 Patrick Conn
Director of Marketing & Market Expansion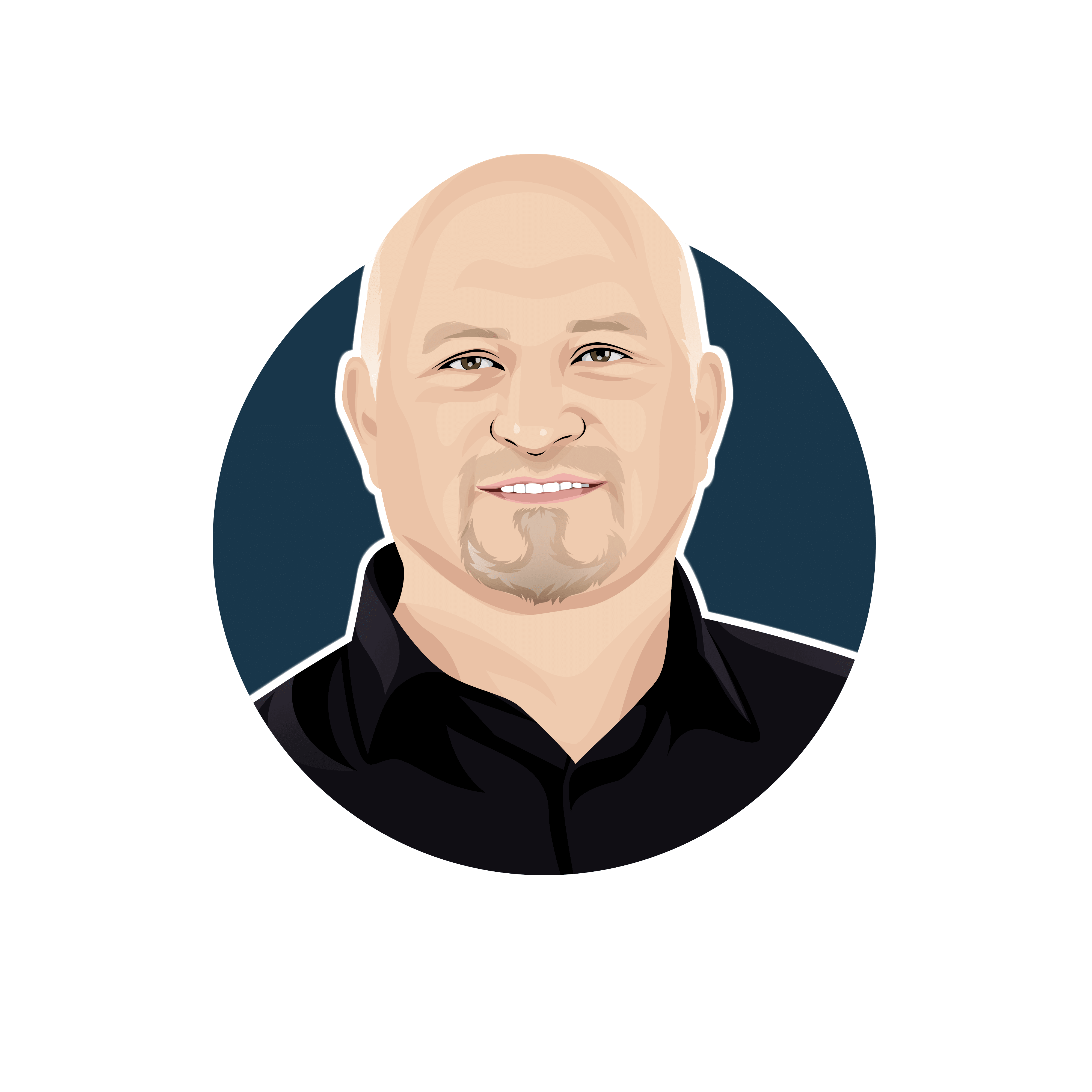 Jason Hudym
Director of Client Success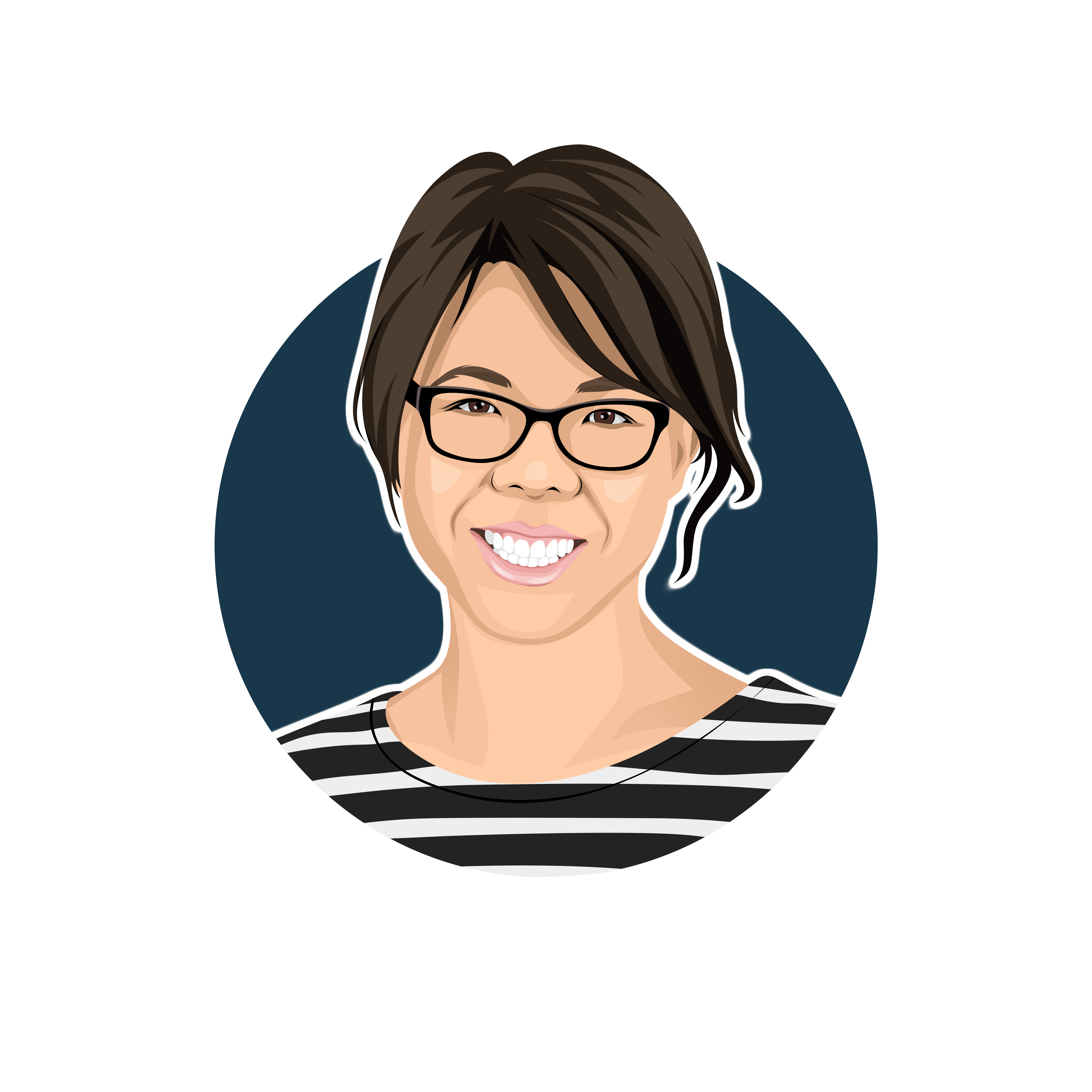 Wendy Cheah
Chief Operating Officer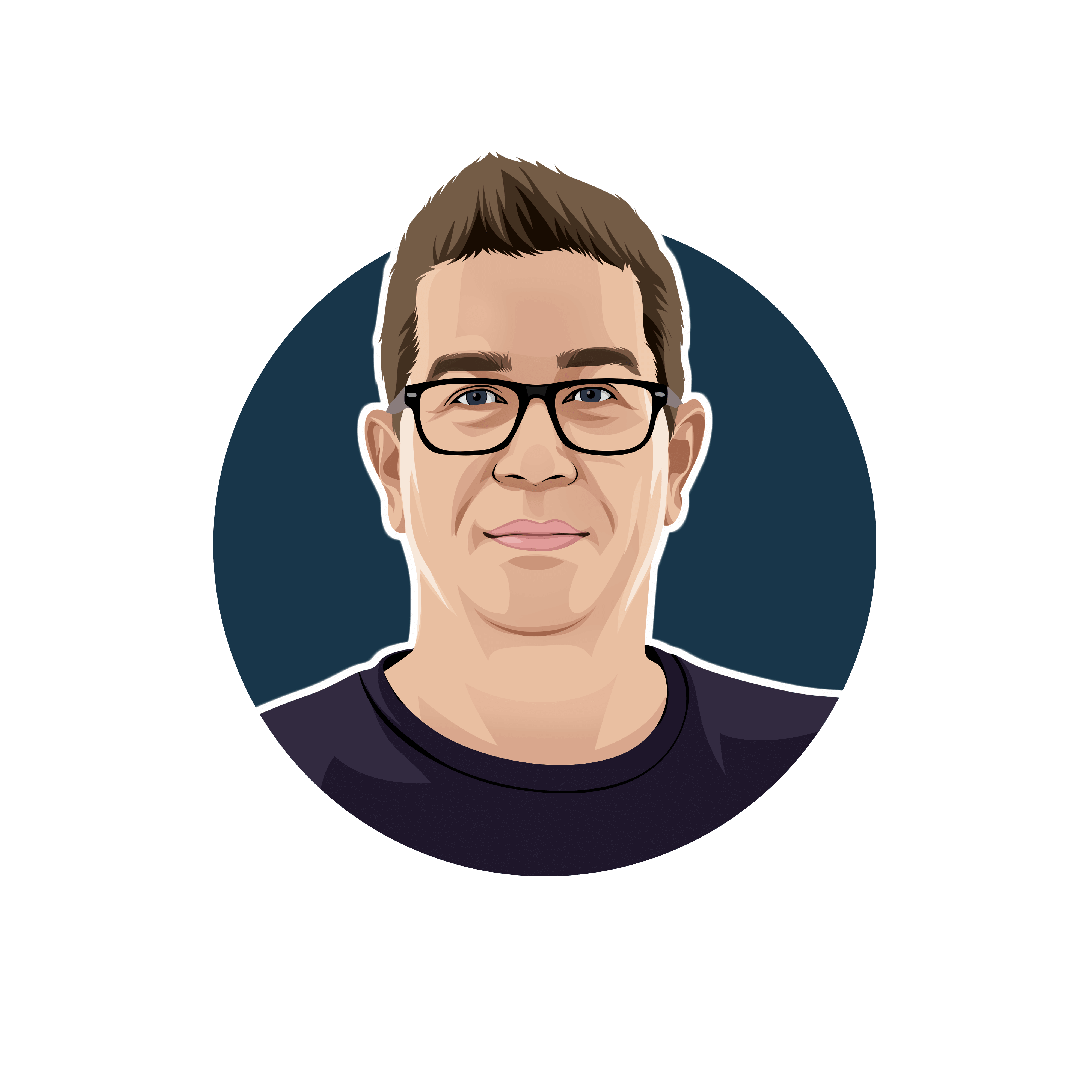 Nick Moshenko
Chief Product Officer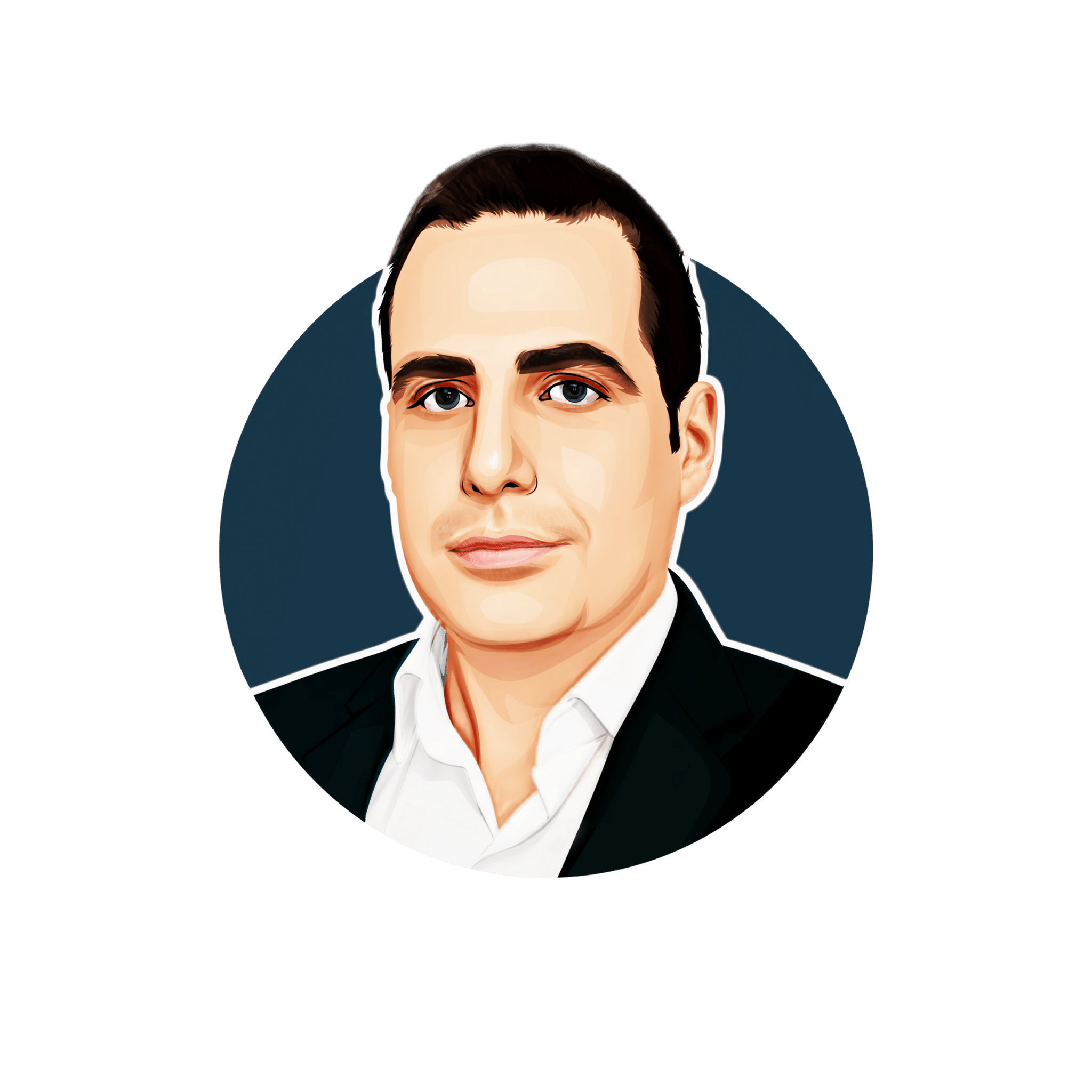 Firas El Souki
Chief Technology Officer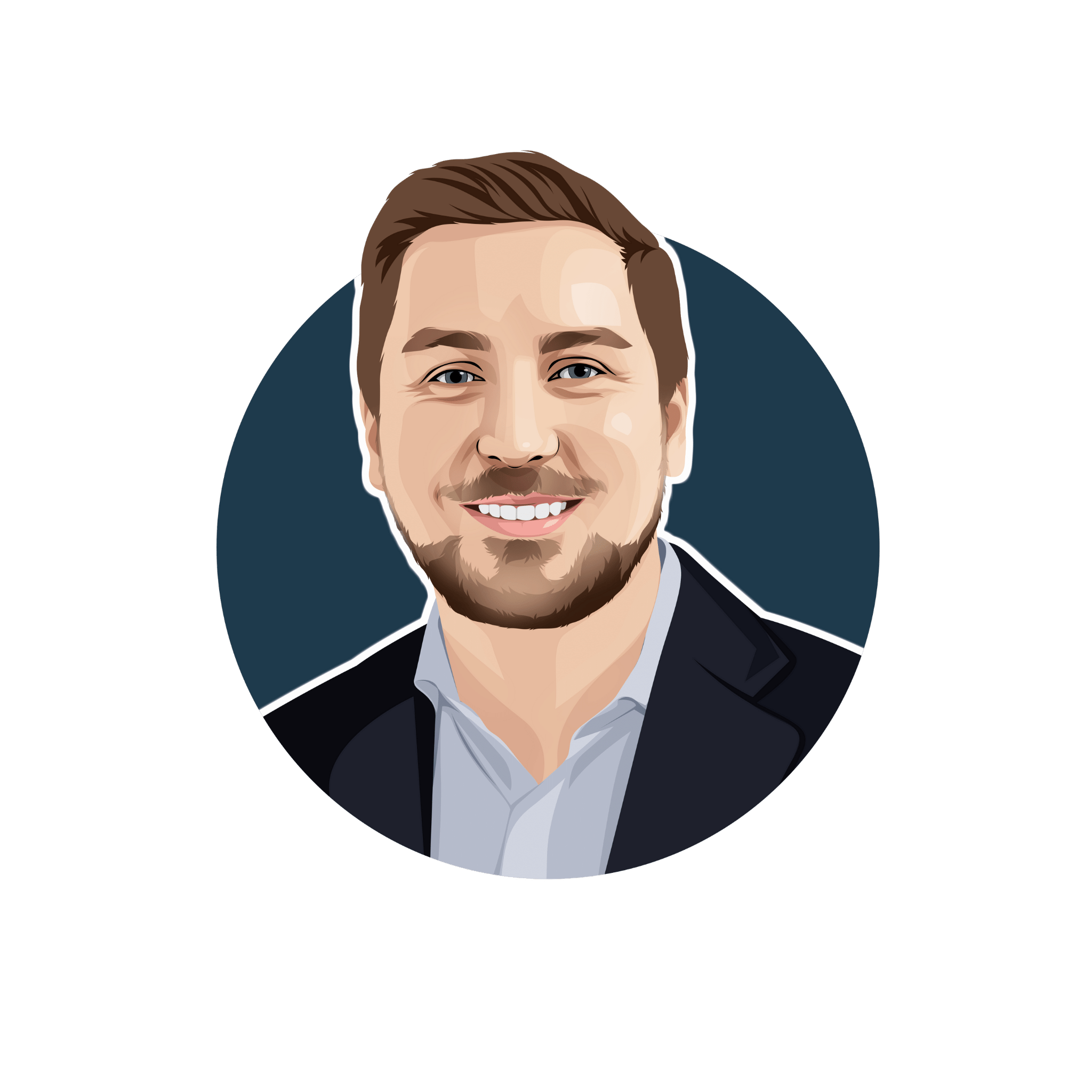 Tyler Proud
Executive Chairman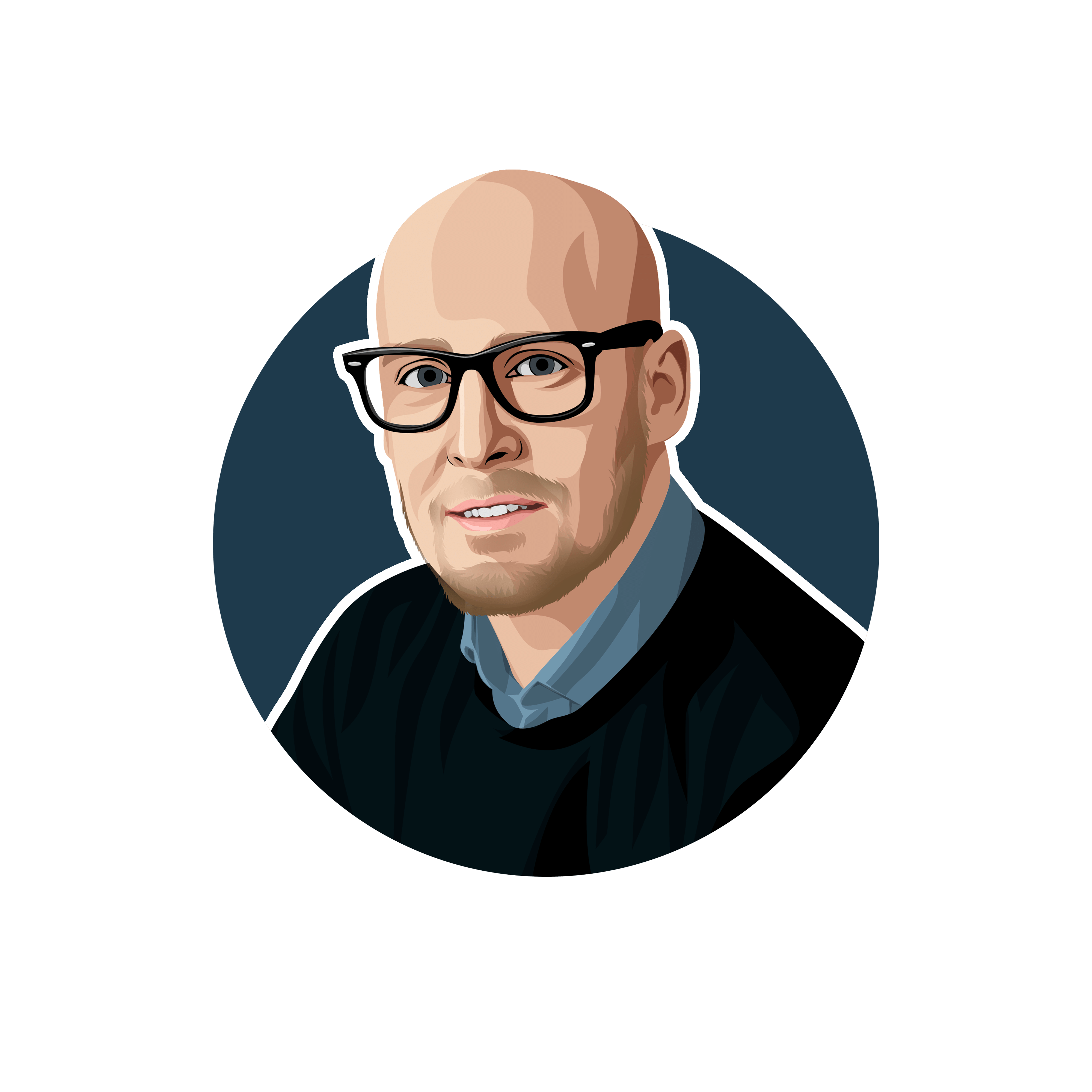 The Avesdo Leadership Team
A team that builds success.
Conceived and founded by lawyers with first-hand knowledge of the development industry, Avesdo helps you build success by streamlining the process of building and selling new home real estate.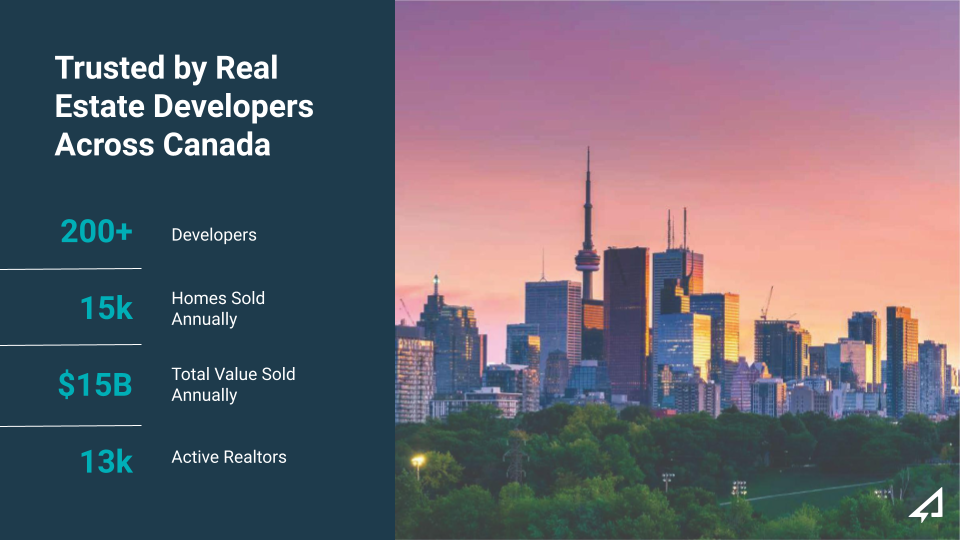 Your competitive advantage
A powerful lead-to-close platform for new home sales.
Avesdo gives you the control and visibility you need to build success from start to finish. Learn how our platform reduces risk and human error to help you achieve the highest yields possible.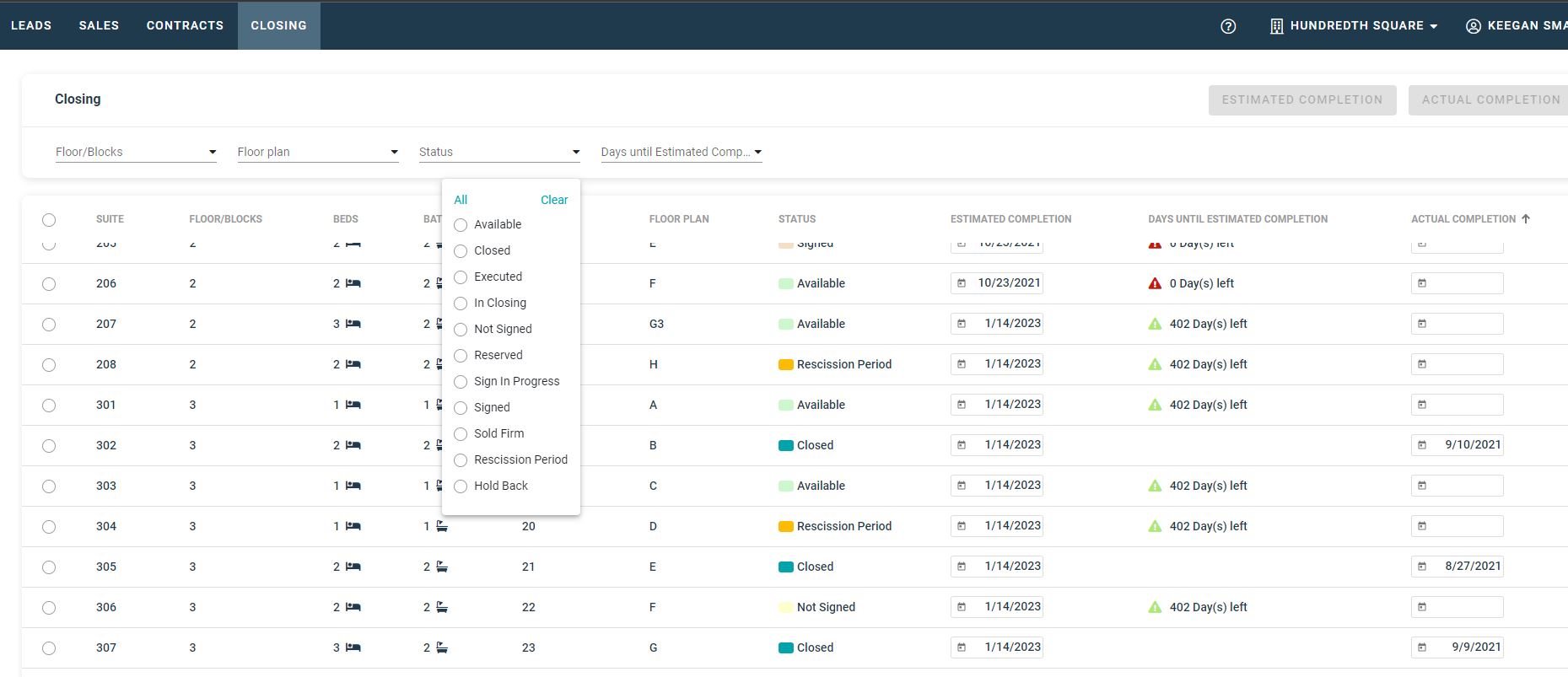 Put our experience to work for you.