Convert a High Volume of Leads with Low Upfront Costs
Capture demand early and convert leads with 1:1 nurture, low upfront costs and no lengthy CRM deployment.
Join the 200+ developers selling with Avesdo




Automated lead capture
Automatically generate contacts as soon as registration forms or links are filled out.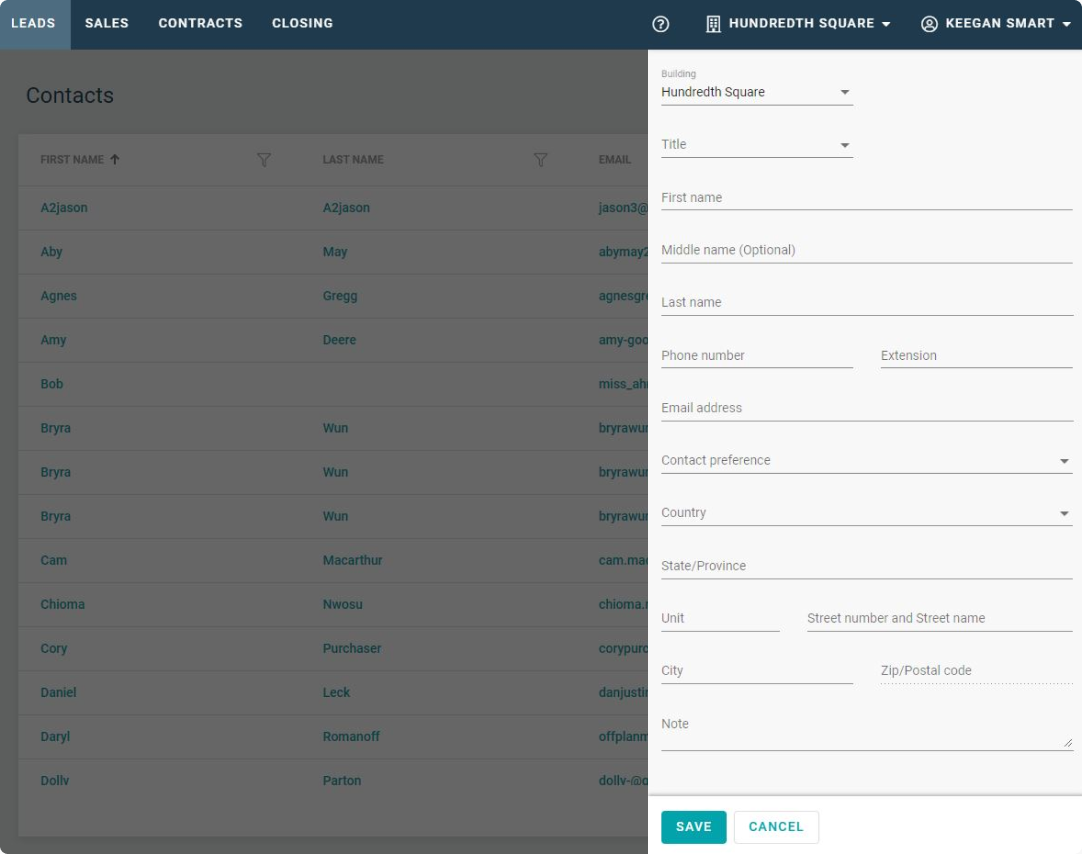 Nurture leads 1:1 across a project's lifecycle
Nurture contacts on a 1:1 basis and capture lead history in an auto-generated contact record.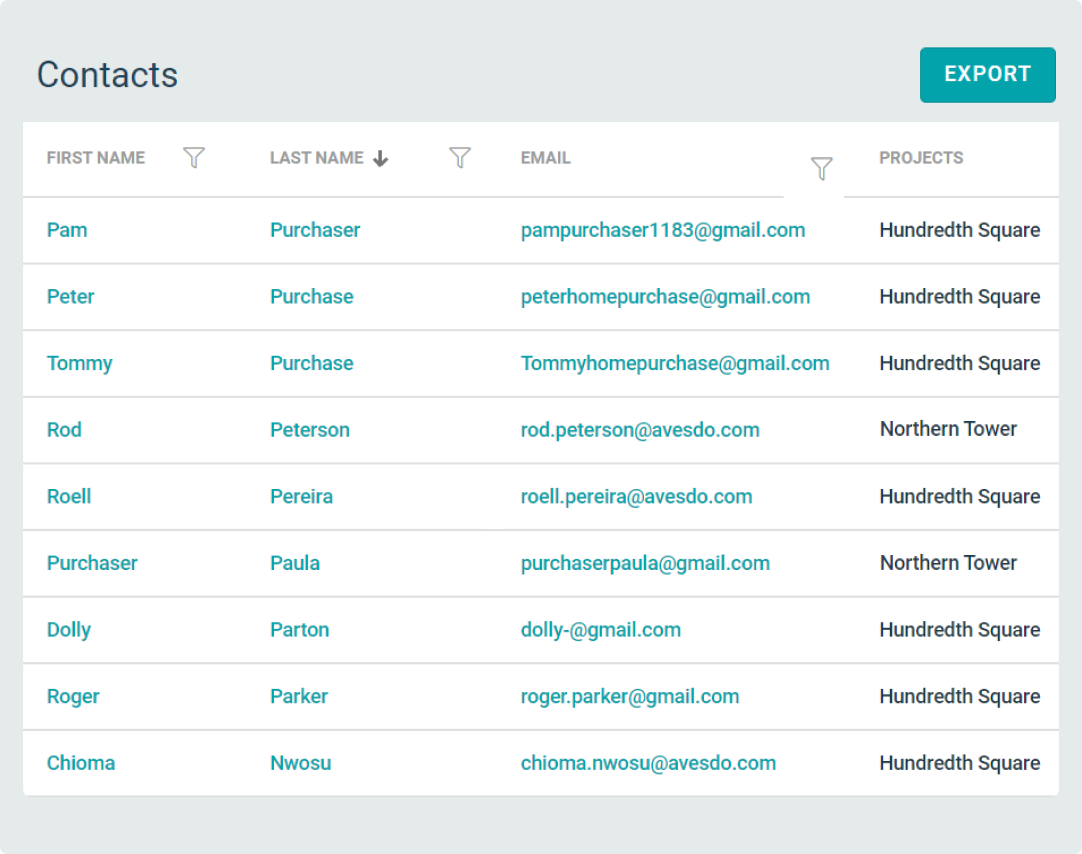 Track leads and communications
Track and manage prospects from first contact to close. Avesdo lets you store all registered buyers and realtors in one central location.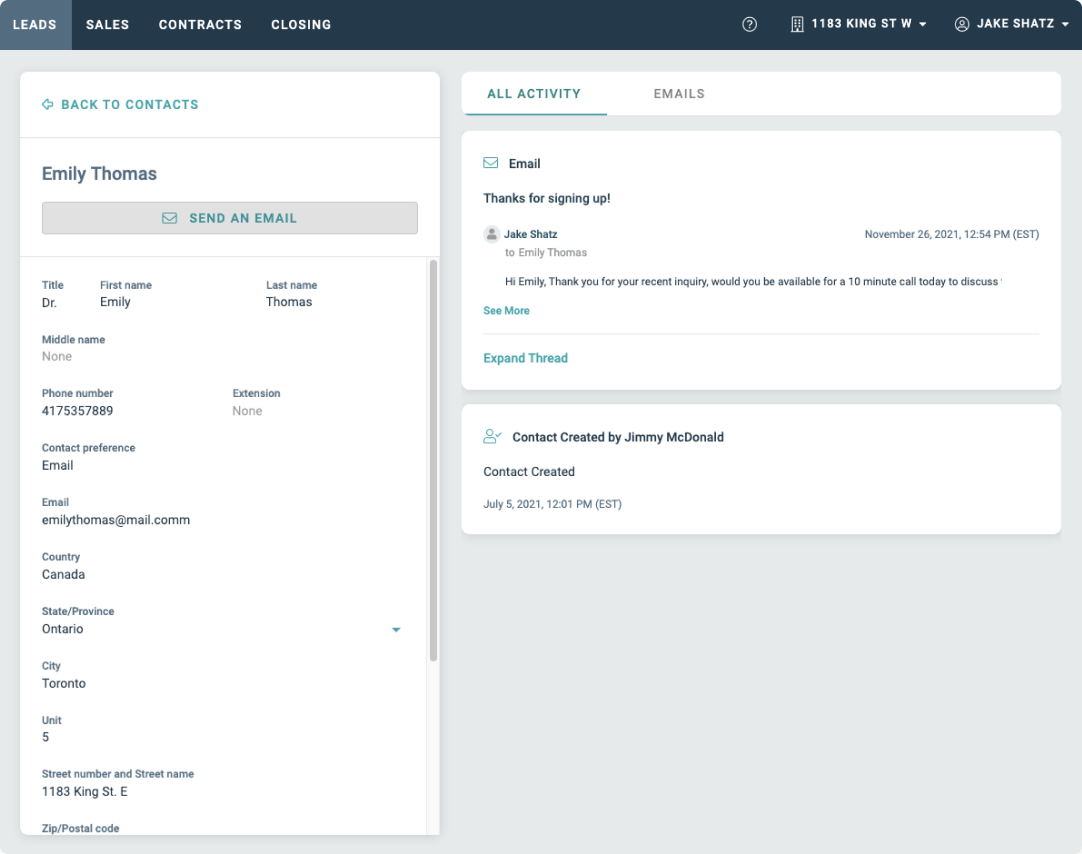 Build consistent brand recognition
Build trust and familiarity with buyers and realtors alike through consistently branded, stylized lead forms.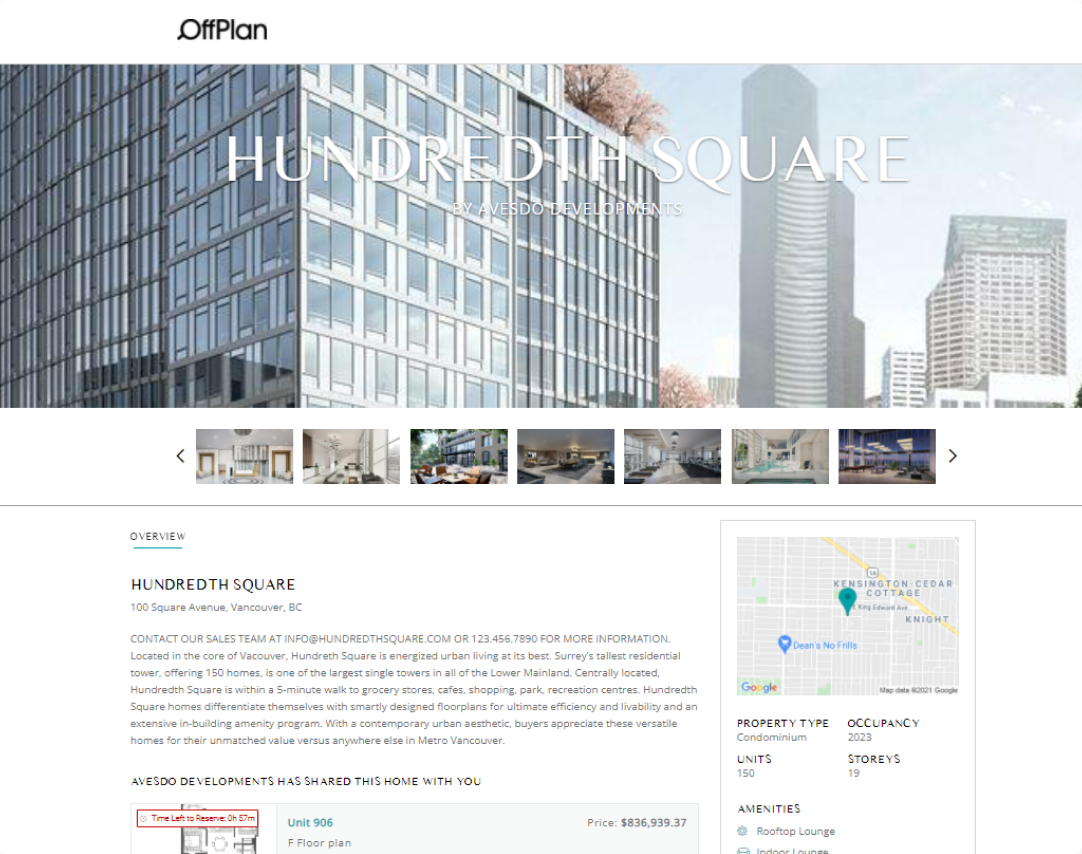 Secure lead storage
Store all leads in a single, centralized database.
Safely and securely store all realtor and buyer leads in a centralized database with built-in access control. You decide who has access to information and when.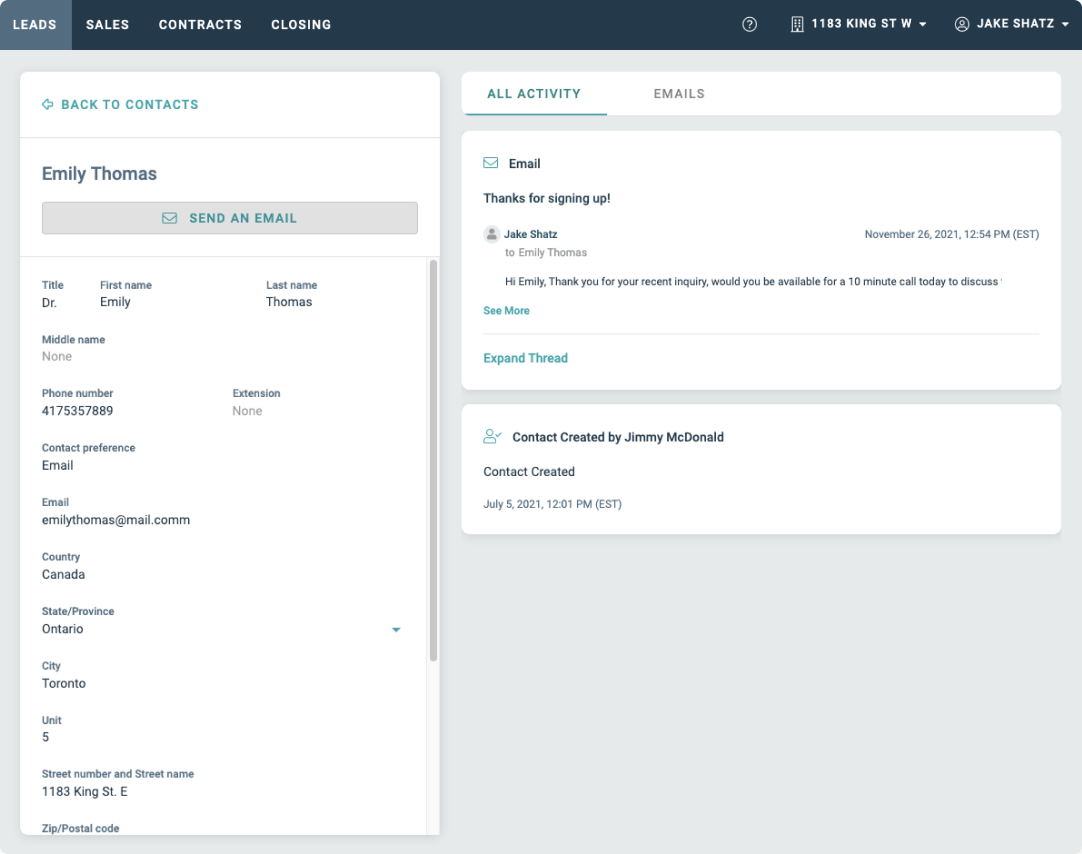 Lower upfront costs
Convert leads minus the costs and runway of CRM.
Avesdo lets you capture complete lead information early and often, without the upfront costs and time-consuming deployment of a traditional CRM system.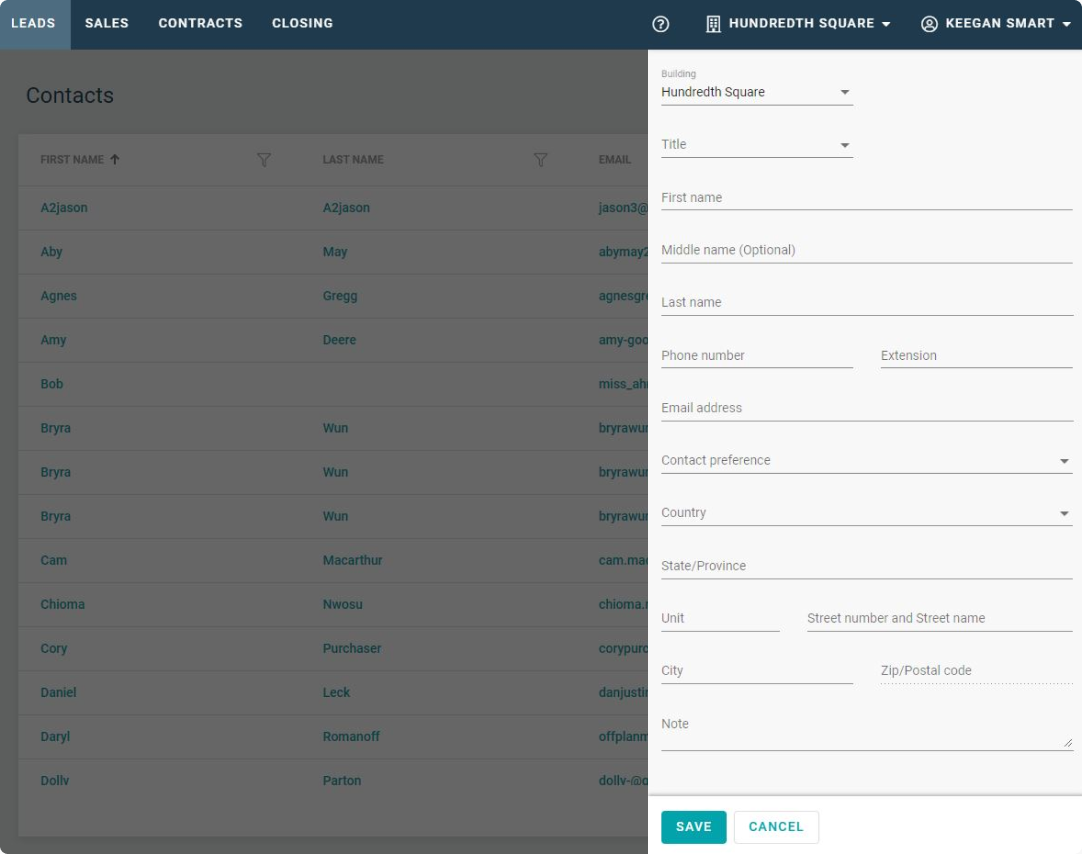 Real results with easy, cost-effective lead capture.
Efficient lead capture
A quick and efficient way to establish and capture interest in your next development.
Speedy deployment
Get to market faster without the up-front costs and lengthy deployment of traditional CRM.
Cost-effective solutions
Avesdo lets you use the lead data you own to help plan and price future projects.
Own leads throughout the project life cycle.
Join a growing group of developers.
$15B
Total Value Sold Annually