Move Faster with Dependable Contracts
Avesdo is designed to neutralize the risks associated with human error to deliver contracts that are secure, fully compliant and favourable to your bottom line.
Join the 200+ developers selling with Avesdo




Manage all contracts from lead to close
One platform, one source of truth. With Avesdo, turn leads into buyers by strategically reserving or allocating units and handling all documentation as cost-effectively and error-free as possible.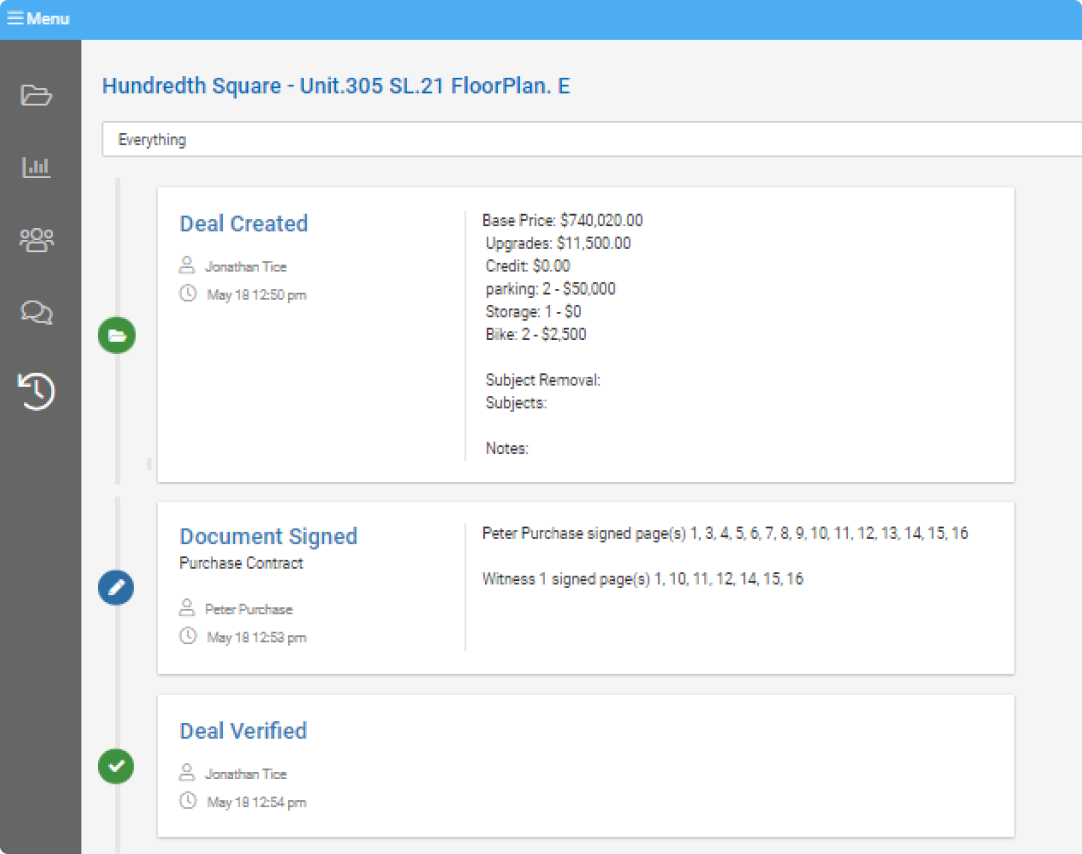 Digital documentation you can rely on
Sign on the digital dotted line and automatically store digital documents with a central portal for both buyers and realtors. Avesdo's proprietary e-Signature solution makes paper documentation a thing of the past.
Manage documents in one solution
Use our real-time reports to monitor deposits, purchase installments and see how far behind or ahead your project is on collecting payments. Plus, assess realtor performance, manage commissions and bonuses to help build stronger relationships.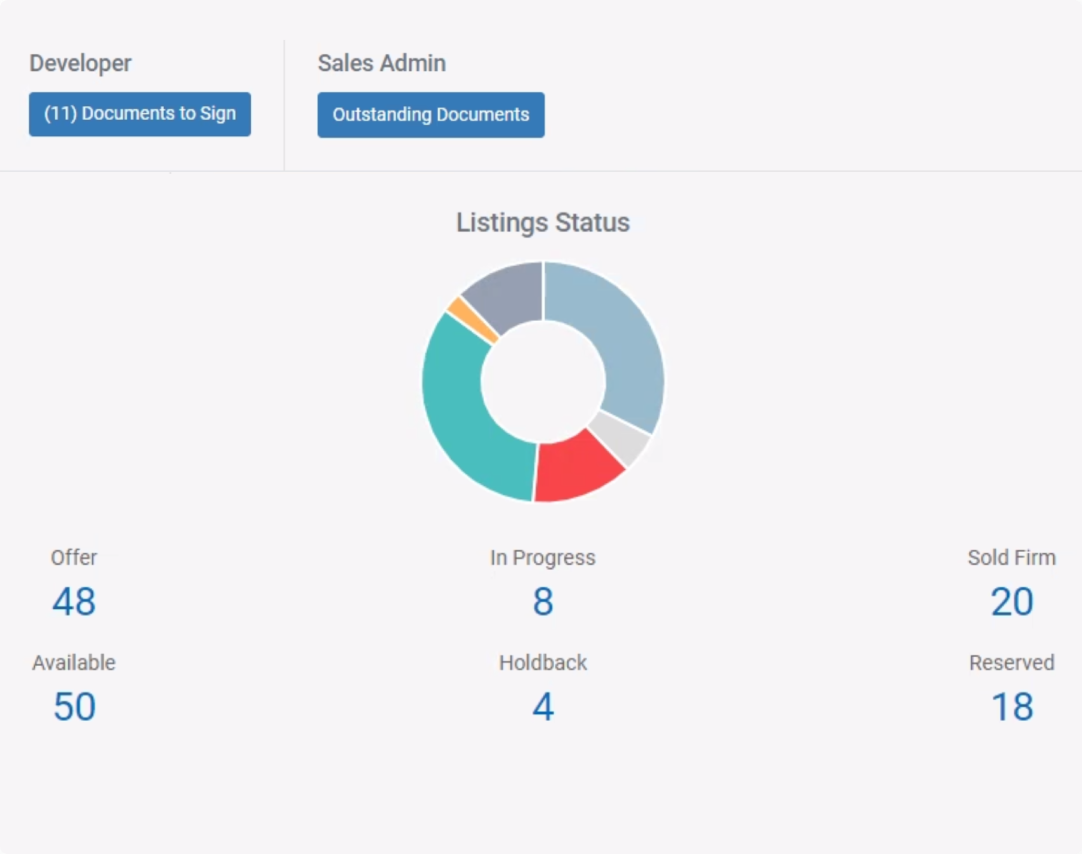 Create contracts you can depend on
Avesdo's comprehensive contract workflows are verified at the beginning of every project so the contract process you want is the contract process you get—giving you more control over the accuracy, reliability and security of every contract.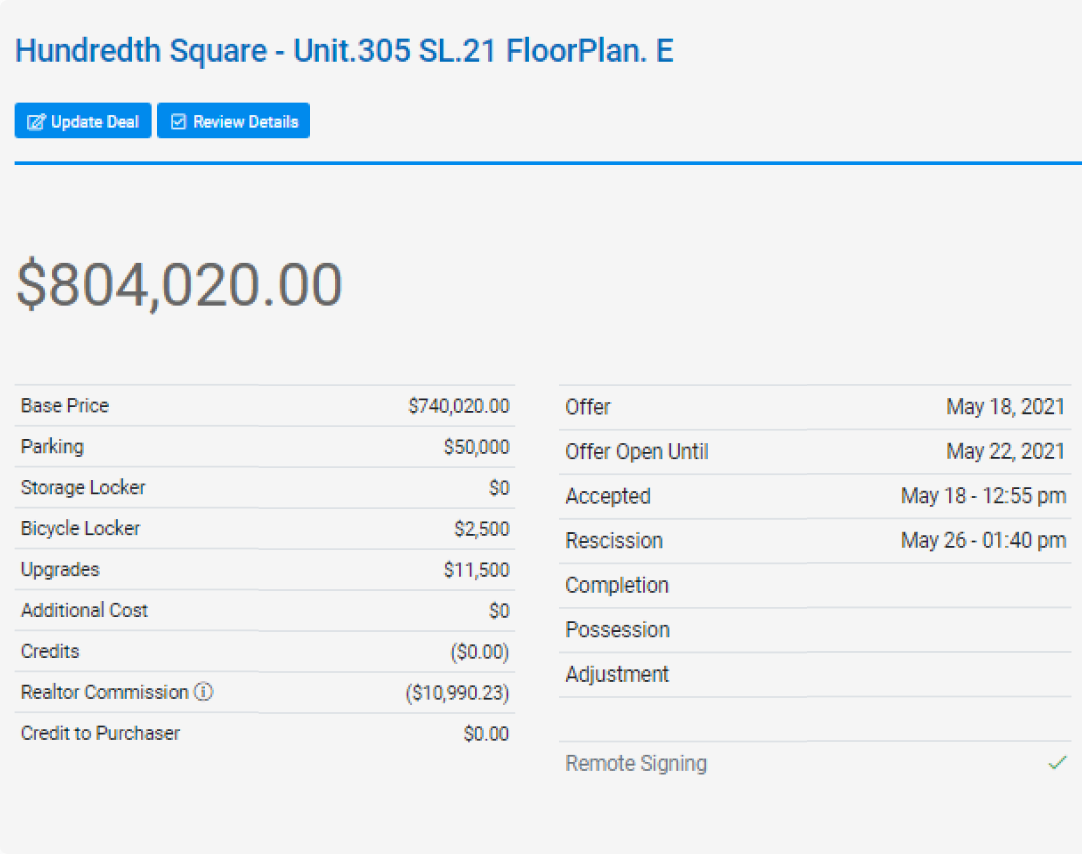 Virtual contracting workflows
Write complete, compliant contracts regardless of regional variation.
Avesdo workflows put everyone on the same page, developers, realtors, and buyers. That means contracts are compliant with all details captured, agreed upon, and correct.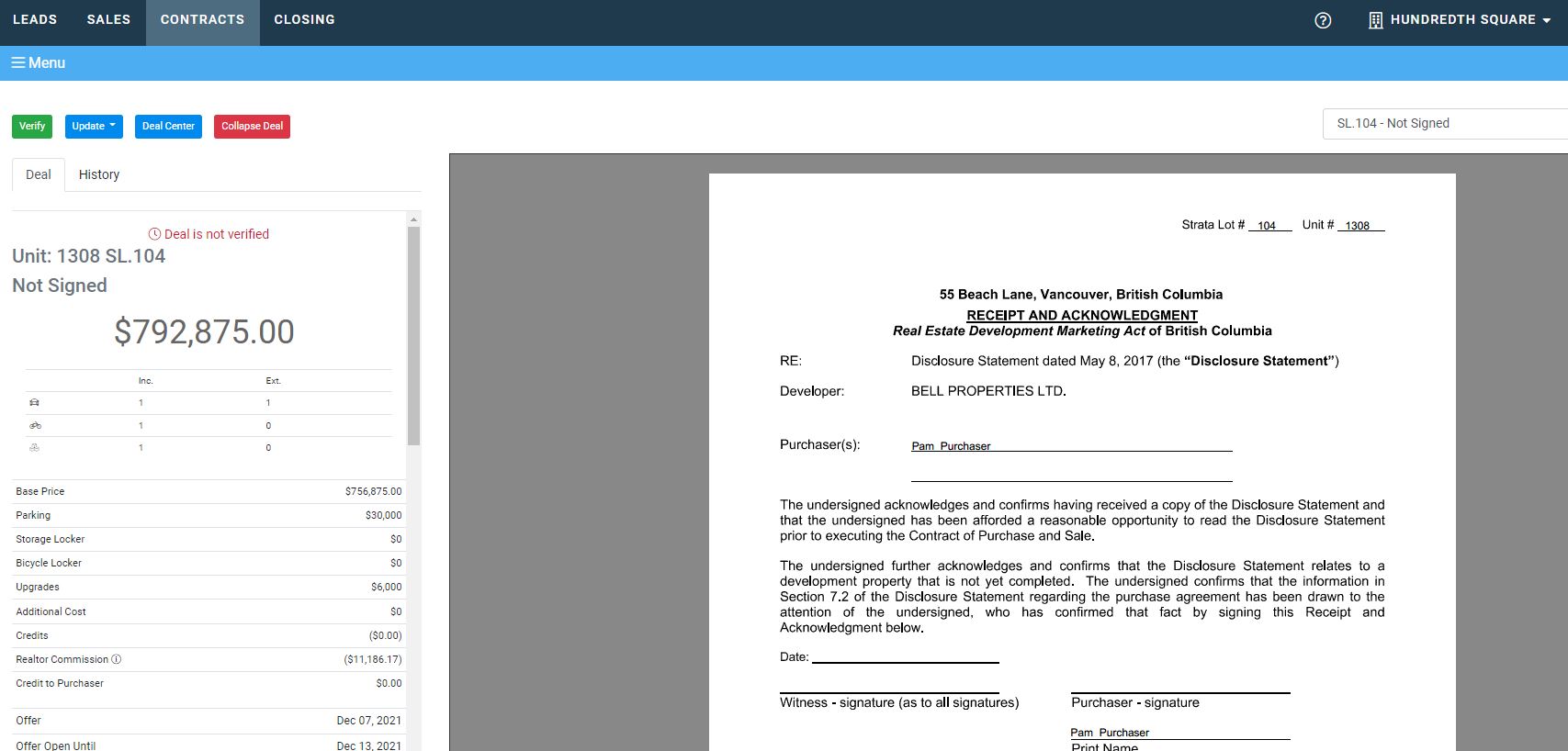 Secure contract management
Turn leads into buyers safely and securely.
With Avesdo, you get a single platform for allocating and reserving units, securely handling all documentation, and cost-effectively closing.
Dependable contracts
Rest assured knowing all of your contracts are done, and done right, regardless of regional variation.
Avoid new home pitfalls
The Avesdo platform was built to seamlessly handle the length, complexity and common pitfalls of the new home sales process.
Cost-effective closing
Manage the closing process and reduce mistakes that typically cost you. One system means no need to transfer data from one system to another.
Move forward faster, with dependable contracts.
Join a growing group of developers.
$15B
Total Value Sold Annually